Hot
New
In stock
Pre-order
Out stock
Gentlemens collection by Perfumesteal
PRODUCT INFORMATION
A combination of 4 carefully selected must have fragrances for men to suit your needs for all occasions and make you stand out.
Mont Blanc Individuel type Perfume: This bold, unapologetic scent opens with bright and spicy top notes of pineapple and coriander, setting a comforting yet refreshing tone.

Tom Ford Noir type Perfume: This oriental, sensual fragrance captures the dual facets of the Tom Ford man—the refined, urbane sophisticate who the world gets to see, and the intriguingly sensuous, private man they don't.

La Nuit De Lhomme type Perfume: La Nuit De L'homme Cologne by Yves Saint Laurent, La Nuit De L'Homme is a men's woody spicy cologne with aromatic, warm spicy, fresh spicy, woody, Launched in 2009.

The One by Dolce & Gabbana type Perfume: Dolce & Gabbana The One for Men is an elegant, sensual perfume that is decidedly modern but also a unique, timeless classic. 
Get Buy 2 Get 1 Free. Don't Forget to add the Third Free Product in your cart.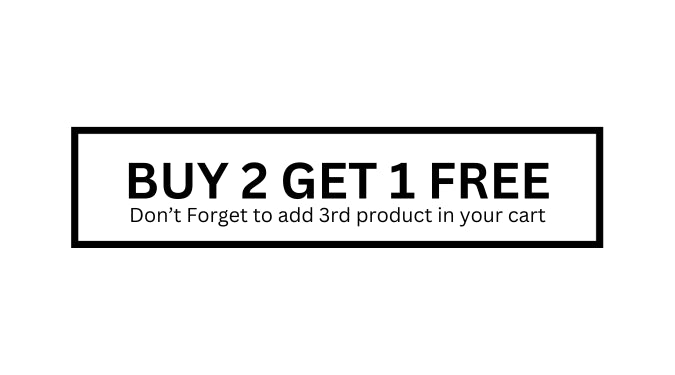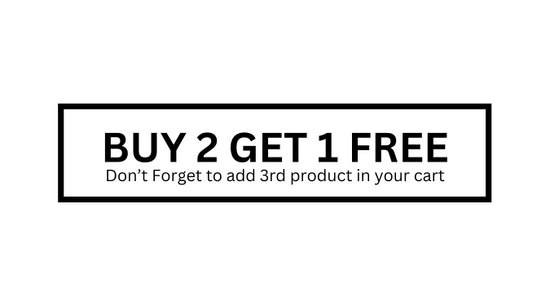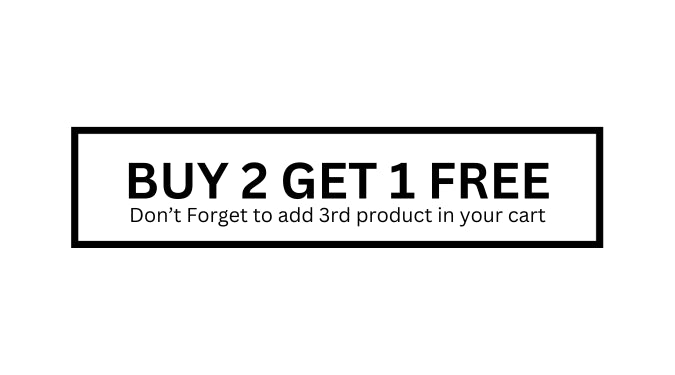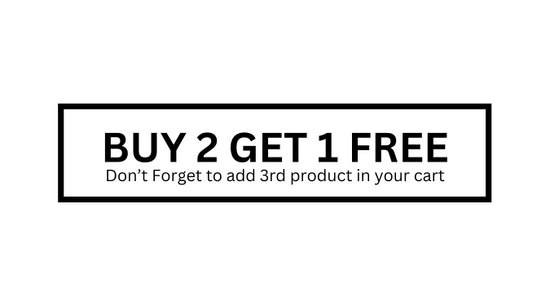 Free Shipping.
All orders Free Shipping Across India + COD
Return & Replacement.
You can request replacement of any item purchased on within 5 days of the delivery date. Extra Shipping charges Apply*
Payment Methods.
Credit Card: Visa, MasterCard, Maestro, American Express.