Hot
New
In stock
Pre-order
Out stock
2 One 2 Sexy Women inspired perfume oil
PRODUCT INFORMATION
2 One 2 Sexy Women Type Perfume combines quiet confidence with deliberately seductive elements. Elegant and at ease with the lifestyles of todays confident, successful women, this is the fragrance that allows freedom of personality and a sense of individuality. With top notes of fresh citrus, bergamot and rose pepper, feminine floral middle notes, and a spicy oriental base note with white musk and vanilla, this fragrance is truly individual and uniquely sexy.
Get Buy 2 Get 1 Free. Don't Forget to add the Third Free Product in your cart.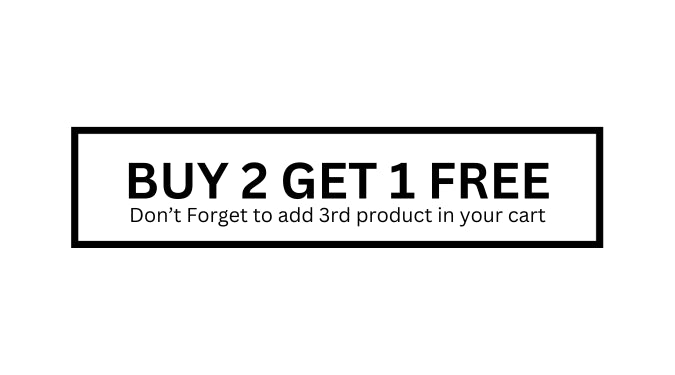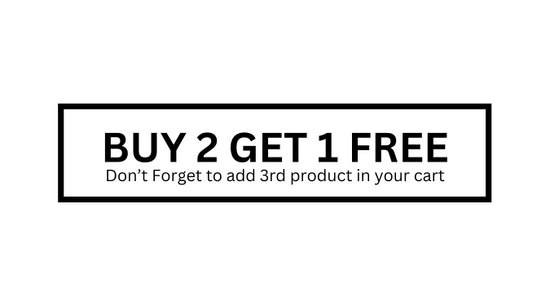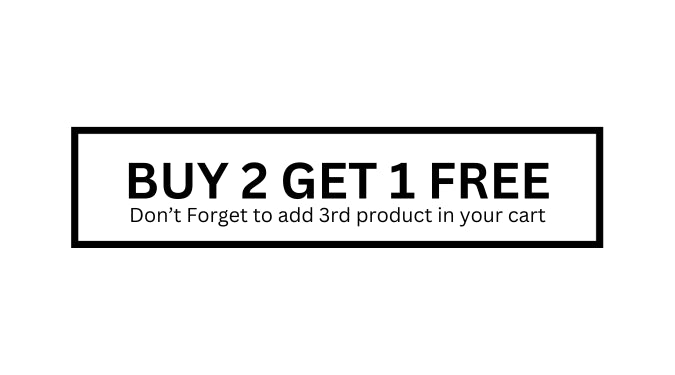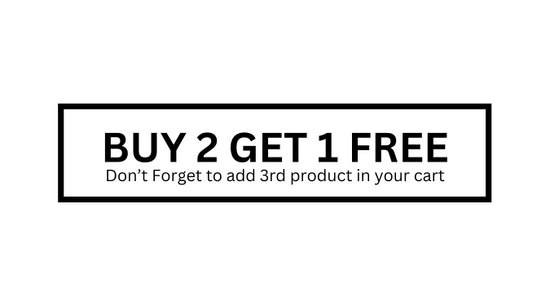 Free Shipping.
All orders Free Shipping Across India + COD
Return & Replacement.
You can request replacement of any item purchased on within 5 days of the delivery date. Extra Shipping charges Apply*
Payment Methods.
Credit Card: Visa, MasterCard, Maestro, American Express.