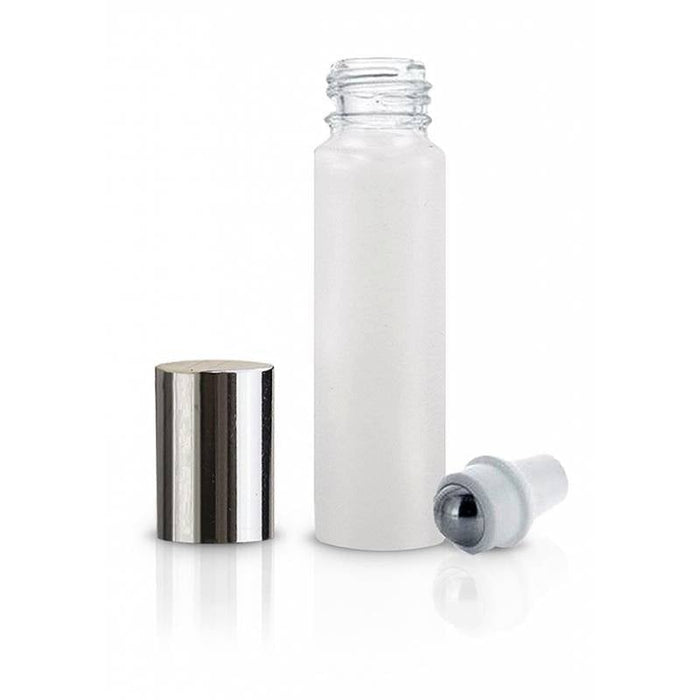 Best of PerfumeSteal for Women
Original price
Rs. 1,000.00
-
Original price
Rs. 1,500.00
Rs. 1,000.00
-
Rs. 1,500.00
Current price
Rs. 1,000.00
A combination of 4 carefully selected must have fragrances for Women to suit your needs for all occasions and make you stand out.
Gucci Bamboo type perfume: Gucci Bamboo emanates the Gucci woman's diverse sides: her femininity, confidence, savvy, and strength. 

Gucci Guilty Her type Perfume: Intimate and magical lilac flower is laced with amber to radiate warmth and grace at the fragrance's heart.

Coco Chanel type Perfume: Coco Eau de Parfum by Chanel is a Oriental Spicy fragrance for women. Coco Eau de Parfum was launched in 1984.

Miss Dior Blooming Bouquet type Perfume: Miss Dior. Blooming Bouquet is a composition designed like a dress embroidered with a thousand blossoms. It pays tribute to Christian Dior's legendary love of flowers.
Shipping
We take 36 to 48 hours for order processing & shipping.
Delivery takes 5-7 working days.
Disclaimer
We have created these fragrances through chemical analysis and reproduction, and the purpose of this description and images is to give the customer an idea of the scent character, not to mislead or confuse the customer
Based on your order, expect a 5ml or a 10ml rollerball of concentrated Perfume Oil or a 30ml / 50ml Perfume Spray.
The fragrance will be absolutely the same as that of the Perfume you have ordered. 
Frequently Asked Questions