Hot
New
In stock
Pre-order
Out stock
Davidofe Coole Watere for Men type Perfume
PRODUCT INFORMATION
A WILD WAVE OF AQUATIC AROMAS IN FUSION WITH YOUR ADVENTURER SOUL
Irresistibly fresh and aromatic, the success of this fragrance is a pleasant moment that seduces with its dynamic notes, as if a wave of the wild sea wild left its essence on your skin. An experience that will not leave you indifferent if you are an adventurer, a dynamic, vital, and determined man.
Your personal seal consists of an aromatic double output with marine notes, hints of mint and cilantro. After a few minutes this fragrance attunes with the skin, provides an immersive heart of sandalwood and jasmine, a pleasant feeling which does not diminish the aromatic vigour, but transforms it into a delicate caress alike sea foam, after a first outburst.
Good Fragrance
I bought this after buying atleast dozen of perfumes but this is remarkably different fragrance. I like to wear this early morning. Longevity is preety good. Go for it
It's too strong
No I not 100% satisfied .. but yes it's fregrance last for whole day
Davidofe Coole Watere for Men type Perfume
Get Buy 2 Get 1 Free. Don't Forget to add the Third Free Product in your cart.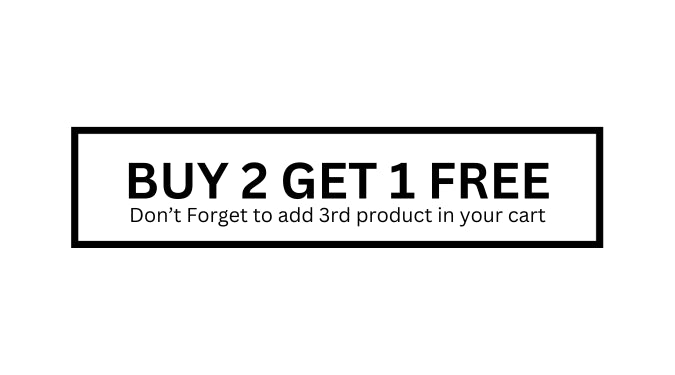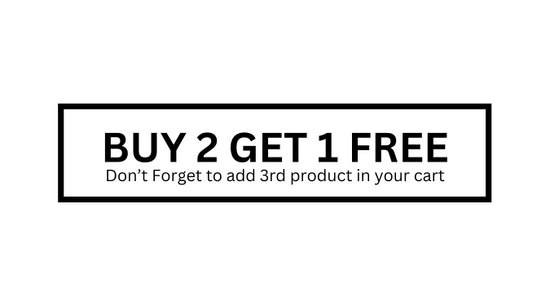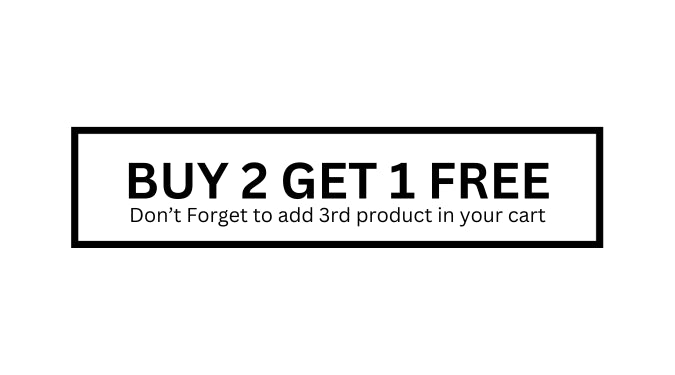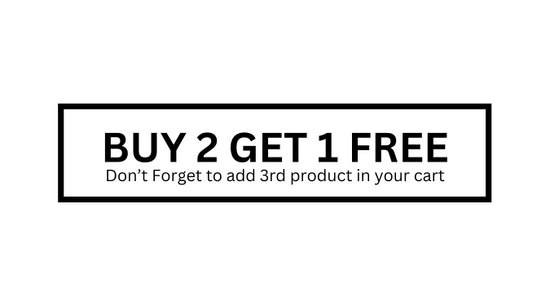 Free Shipping.
All orders Free Shipping Across India + COD
Return & Replacement.
You can request replacement of any item purchased on within 5 days of the delivery date. Extra Shipping charges Apply*
Payment Methods.
Credit Card: Visa, MasterCard, Maestro, American Express.