Hot
New
In stock
Pre-order
Out stock
Lust in Paradise by Ex Nihilo type Perfume
PRODUCT INFORMATION
LUST IN PARADISE embodies a dreamlike and sensual French Riviera. Chosen from a botanical garden, a bright white Peony mingles with Pink Pepper and captivates the senses to the core.
A floral waterfall tinged with notes of Lychee brings a fresh and languishing shine.
An addictive signature of Cedarwood and Musk leaves the feeling of skin heated by the sun. The hypnotic quintessence of the French Riviera revisited by Louise Turner for EX NIHILO.
Get Buy 2 Get 1 Free. Don't Forget to add the Third Free Product in your cart.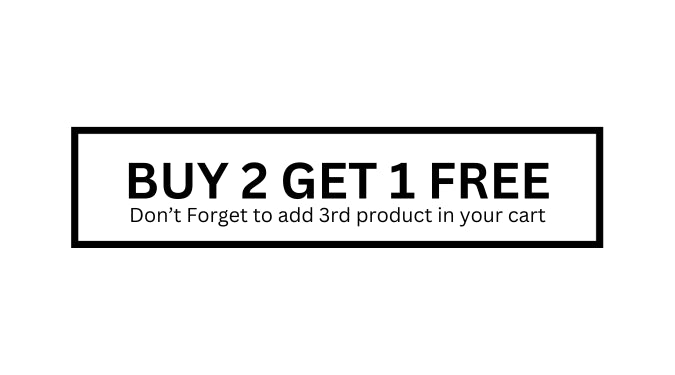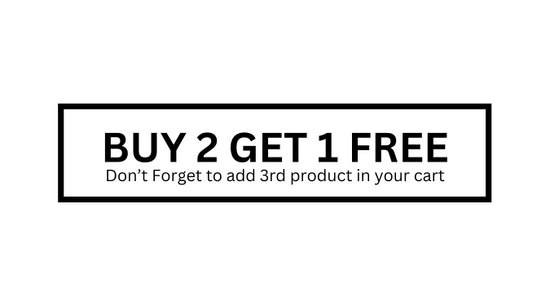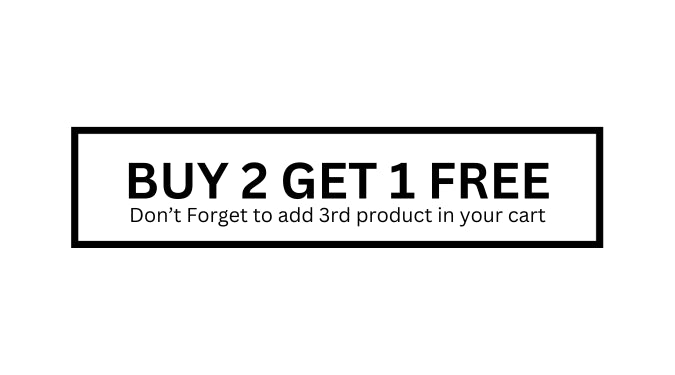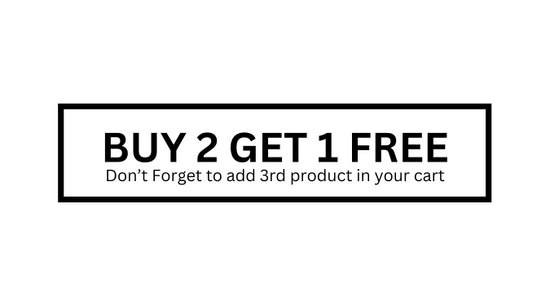 Free Shipping.
All orders Free Shipping Across India + COD
Return & Replacement.
You can request replacement of any item purchased on within 5 days of the delivery date. Extra Shipping charges Apply*
Payment Methods.
Credit Card: Visa, MasterCard, Maestro, American Express.