Hot
New
In stock
Pre-order
Out stock
Bleu De Chanel type Perfume
PRODUCT INFORMATION
Uniquely woody fragrance for adventurous men Gives surprise & unexpected satisfaction Fresh, clean & profoundly sensual Contains a potent mix of citrus & woods to liberate senses Suitable for all occasions
A woody, aromatic fragrance for the man who defies convention; a provocative blend of citrus and woods that liberates the senses. Fresh, clean and profoundly sensual.
BLEU DE CHANEL unites the invigorating zest of Grapefruit and the power of an aromatic accord with the woody whisper of Dry Cedar. New Caledonian Sandalwood lends it a warm and sensual trail. A meeting of strength and elegance.
Bleu De Chanel type Perfume
Good fragrance
Good fragrance and long lasting blind buy
Good fragrance at affordable price
The primary drawback of inspired versions of perfumes lies in their projection, which is notably minimal in this fragrance. However, the middle and base notes are commendable. As the perfume dries down, it truly excels.
Get Buy 2 Get 1 Free. Don't Forget to add the Third Free Product in your cart.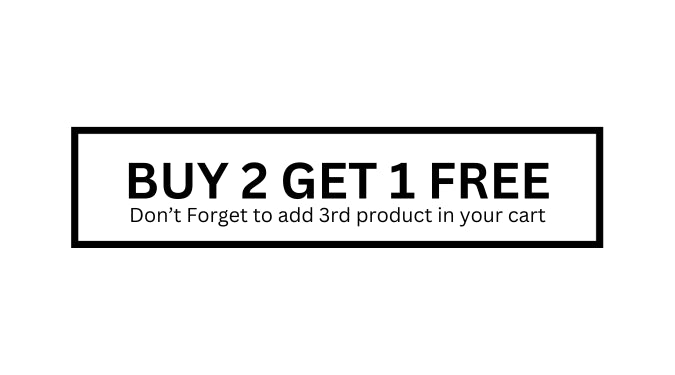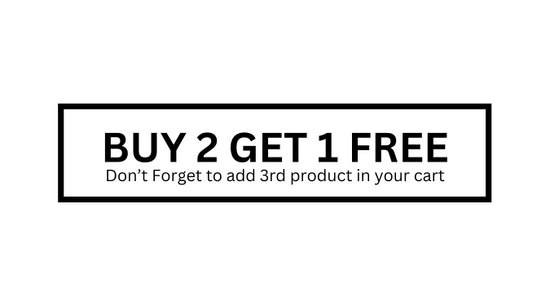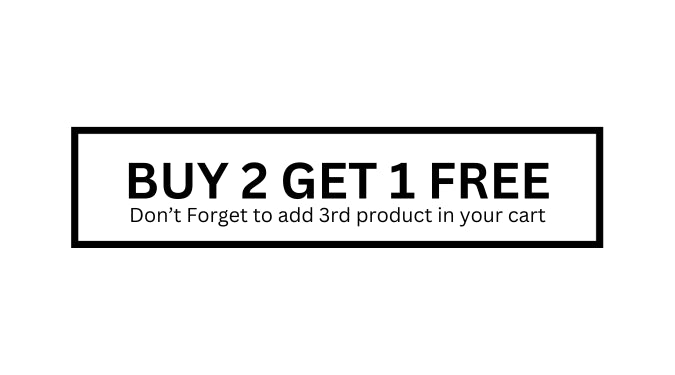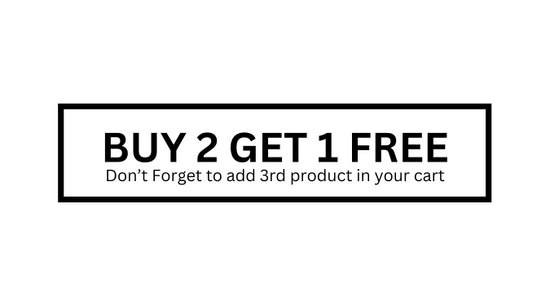 Free Shipping.
All orders Free Shipping Across India + COD
Return & Replacement.
You can request replacement of any item purchased on within 5 days of the delivery date. Extra Shipping charges Apply*
Payment Methods.
Credit Card: Visa, MasterCard, Maestro, American Express.